Nieuwe bakfiets rijdt op waterstof
Ontwerpbureau studioMOM ontwikkelde de LAVO bike, een compact modulair transportconcept op waterstof. De waterstoftechnologie is emissievrij en maakt het mogelijk om per gewichtseenheid 3 x zoveel energie mee te nemen.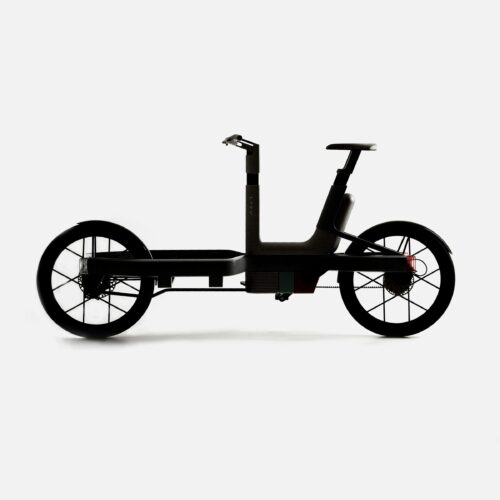 Met deze technologie krijgt de fiets op eenvoudige wijze een grotere actieradius, een hogere snelheid of een grotere laadcapaciteit, meldt studioMOM. De LAVO bike is ontworpen als toolkit voor een nieuwe emissievrije manier van energiegebruik voor transport.
De technologie is ontwikkeld in opdracht van de Providence group en in samenwerking met the University of New South Wales Sydney, Elian steering en Hyperkid.